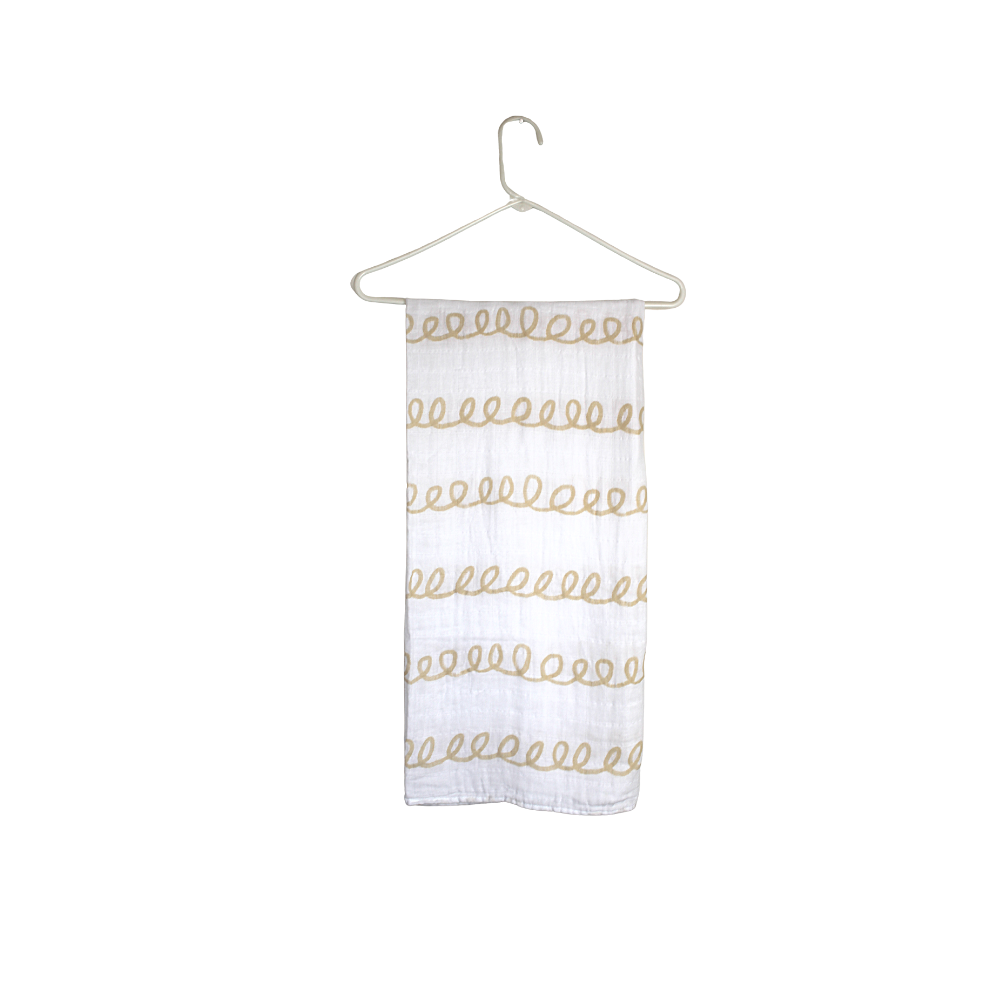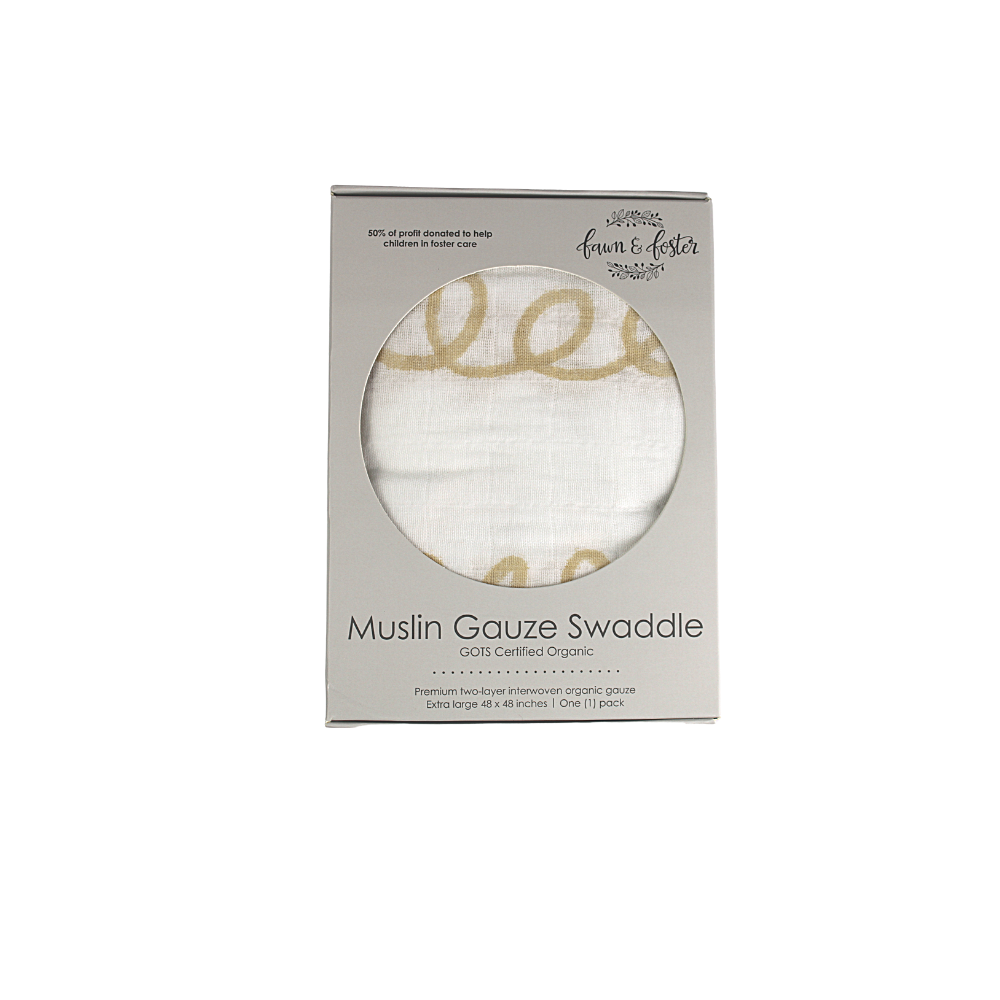 Organic Muslin Gauze Swaddle - Haven
This swaddle is made with high quality, triple layer, certified organic muslin gauze cotton which is just what every newborn needs. Featuring a simple neutral pattern that will complement any outfit. It's made with three luxurious layers of organic cotton to ensure is breathable yet warm. 
Size: Extra large 48" x 48"
Fabric: 100% Organic cotton
Care: Machine wash cold. Tumble dry low.
Organic Muslin Gauze Swaddle - Haven